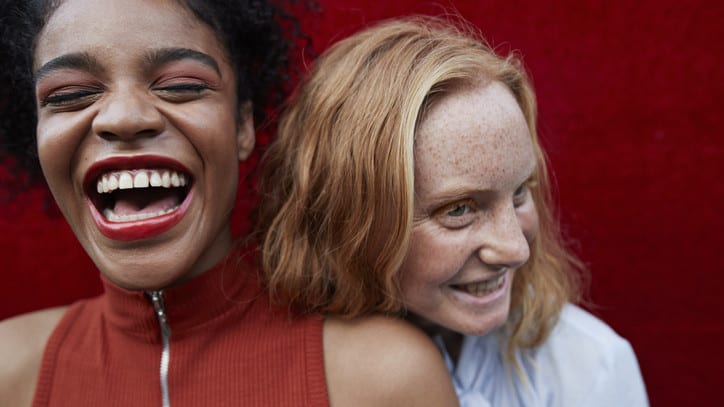 Trends
How to connect with Gen Z women
Generation Z are bold, anxious, funny and discerning. Born between around 1999 and 2012, Gen Z don't remember a time before smartphones and social media. The stereotype that they're surgically attached to their phones has some truth to it: new research shows that Gen Z spends on average 5.9 hours a day consuming content on their mobiles.
This informs their friendships, hobbies, opinions and politics – and, as we'll see, their mental health.
This white paper, produced in partnership with social publisher Four Nine, looks at Generation Z women in particular, and how marketers can connect with this inclusive, change making group.
To download please sign in.