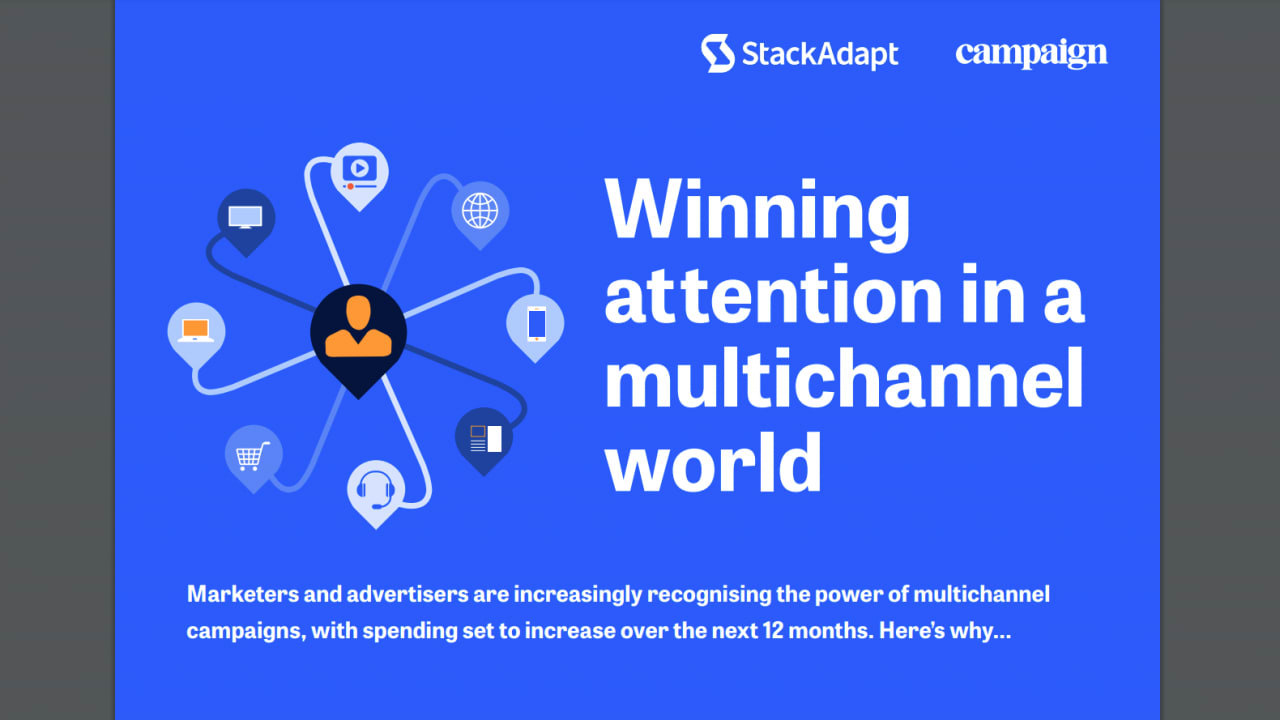 Winning attention in a multichannel world
In today's hyper-connected world, marketers and brands face a constantly evolving challenge: reaching consumers across multiple channels.
With the explosion of digital platforms, including social media, websites, streaming, and mobile apps, customers are using multiple devices and channels simultaneously, blurring the lines between online and offline experiences.
As a result, multichannel strategies have become increasingly popular for brands and marketers to reach their target audiences across different touch points, maximising reach, engagement, brand awareness, and sales.
StackAdapt recently teamed up with ad industry business intelligence firm, Advertiser Perceptions, to learn how marketers leverage multichannel programmatic advertising through the entire sales funnel, and which channels they find the most effective.
To download please sign in.