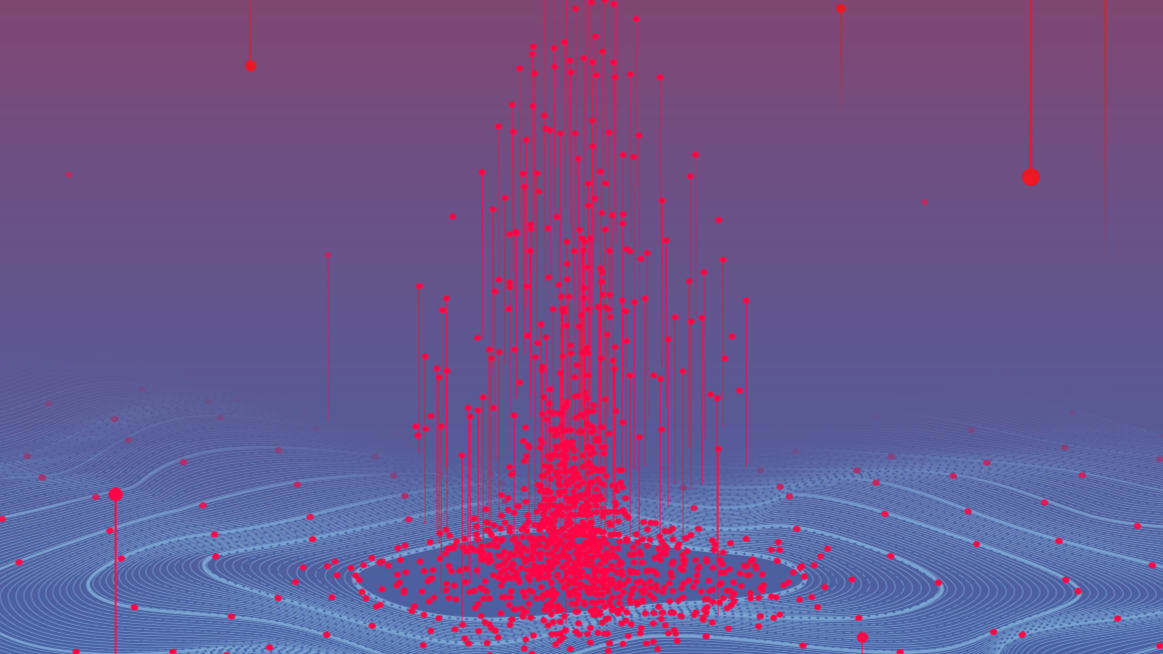 The power and potential of data in PR
In today's digital age, we have more information at our fingertips than ever before. The LexisNexis survey, in partnership with PRWeek, looked at how important data has become for PR professionals, and how it is helping them to improve their campaigns, win new business and understand their target audience better.
Download the full report, The Power and Potential of Data in PR, to explore the survey findings and insights, including:
The role of data in PR
Harnessing the power of data to drive growth
The obstacles
The future of data-driven PR
To download please sign in.