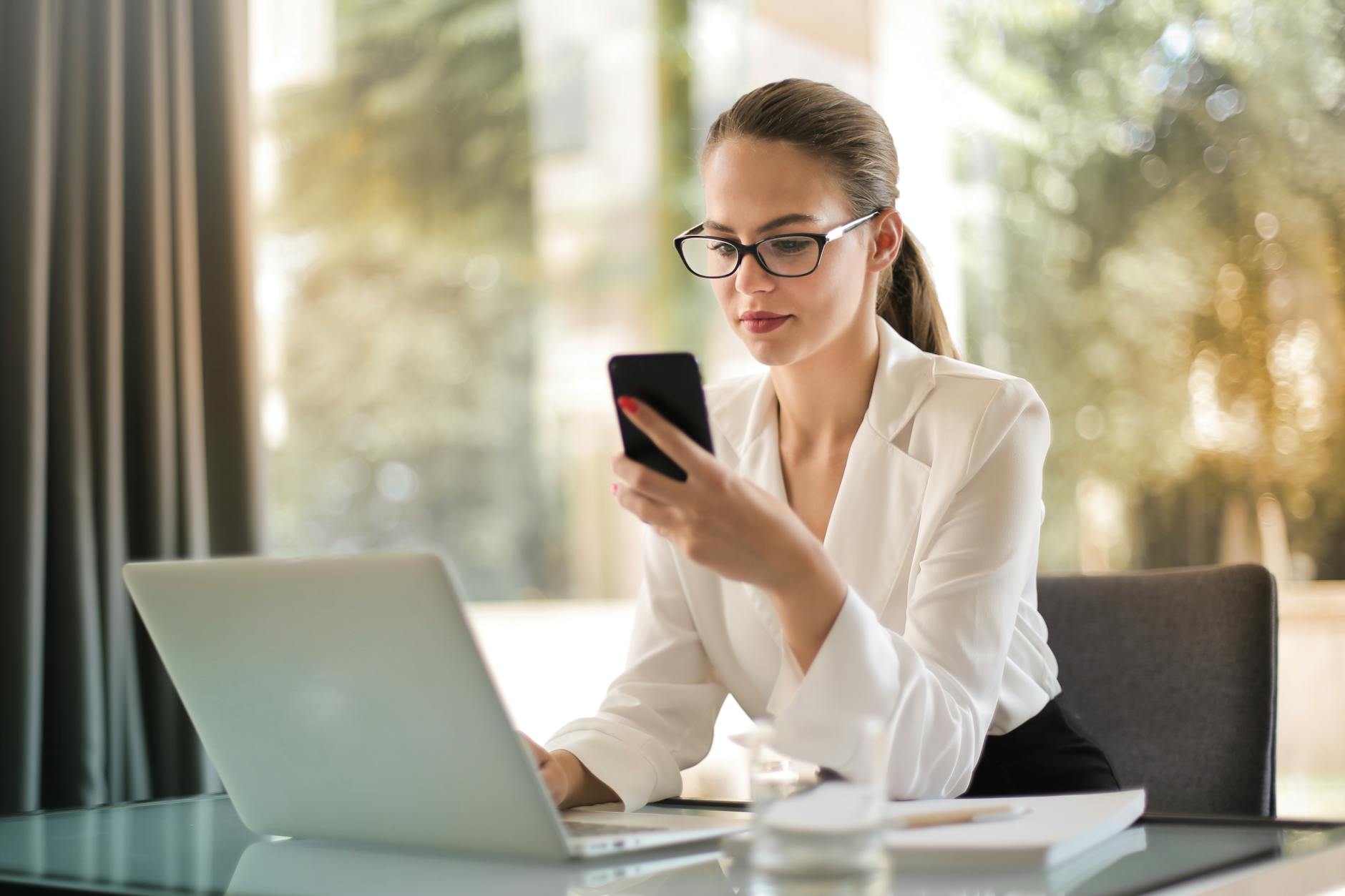 Why attention is the metric missing from your marketing campaigns
That's what all advertising needs: attention. Without attention, you've got wallpaper. But today's consumers face media saturation, with information firing at them all day, from everywhere, via a mixture of algorithms and chaos.
In this webinar, in association with Taboola, we explore how attention has become such a precious commodity and understand how people have changed their time online in 2020.
Sign up to watch
An error occurred trying to play the stream. Please reload the page and try again.
Close