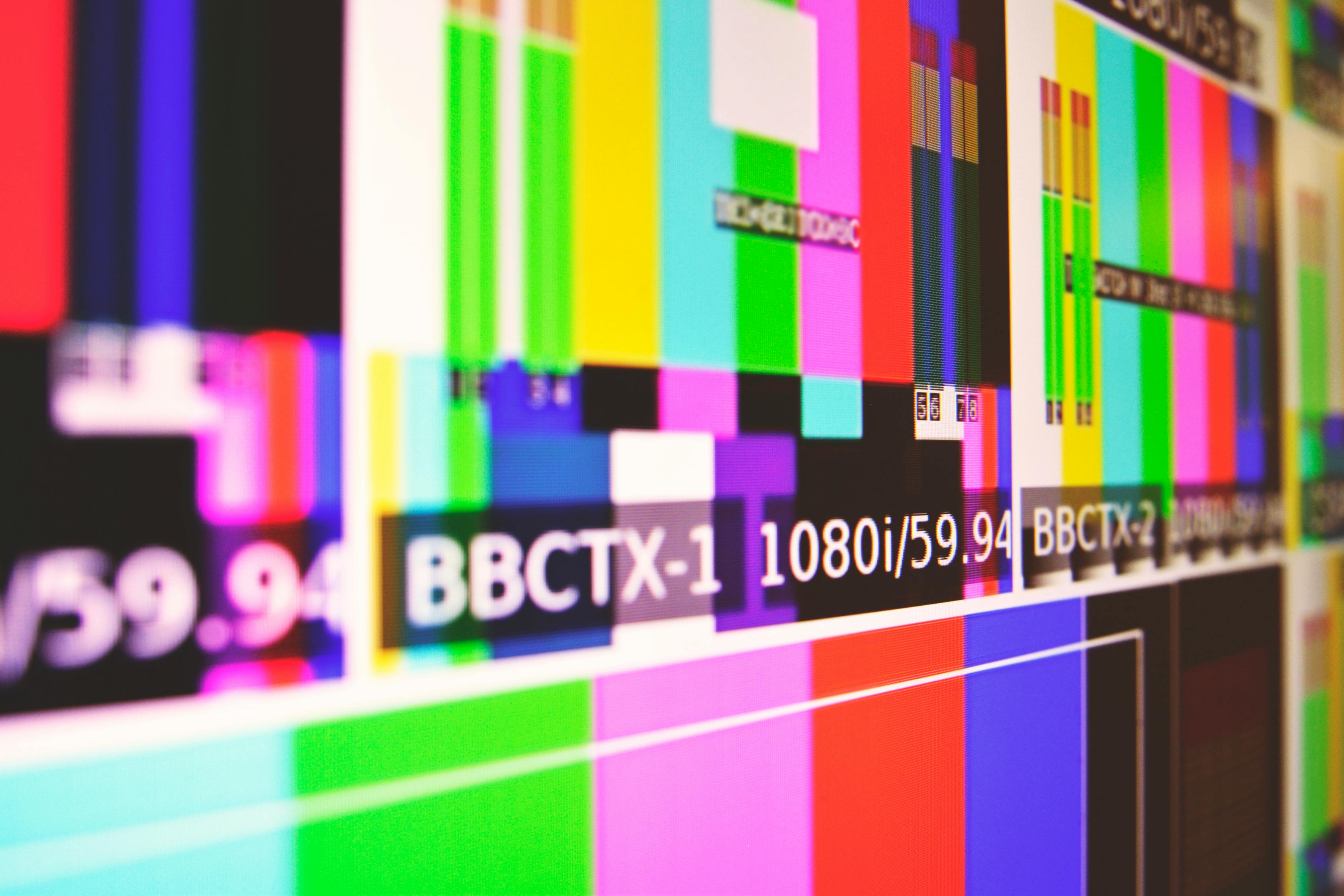 How to make advertising work as SVOD continues to grow
The future is here – and it's streaming. The pandemic has changed many things: from working and learning practices to infrastructure and cultural shifts. In this webinar, in partnership with Roku, we look at how the landscape has shifted, the make up of the video-on-demand world and the opportunities within.
Sign up to watch
An error occurred trying to play the stream. Please reload the page and try again.
Close