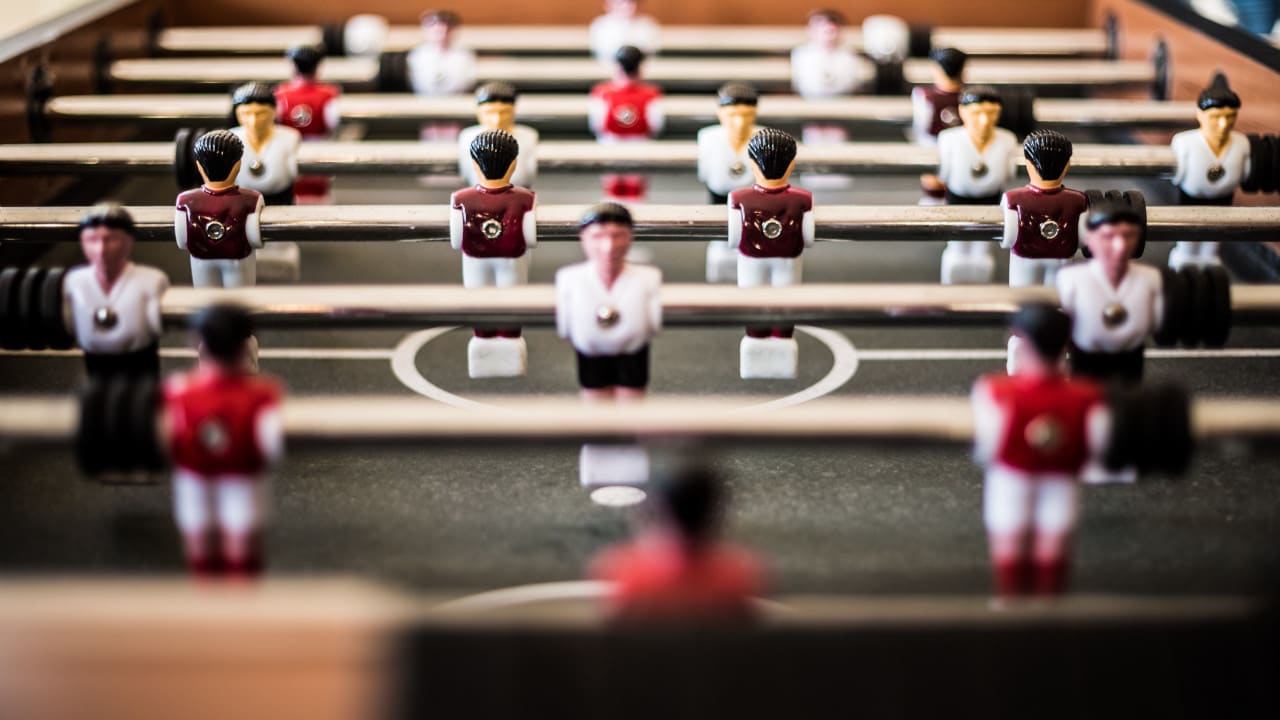 Data and insights
A shared vision of success: organising your business around a new team model
Consumers expect a connected and seamless experience from brands. As a customer, I want you to remember who I am as I jump from laptop to mobile. I want relevant messaging, but not so relevant it's creepy. I want privacy and personalisation. I want intuitive and human conversation. I want it all. And if you can't give it to me, with more choice in the market than ever, I'll be off elsewhere.
These expectations aren't necessarily new; consumers have always wanted a bespoke experience and great service from a brand, but this has been accelerated through rapid technological advancements. Consumers are now more connected and always looking for conversation. Equally, as marketers, the tools we have at our disposal to achieve the coveted seamless brand experience have become so much more complex.
So why is it, in an industry that's used to life in the fast lane, Adland is failing to deliver on the promises we make to customers? In our latest report, brought to you in partnership with Merkle, we look at some of the common obstacles to delivering integrated, connected customer experiences, and how to overcome them.
To download please sign in.